Road America Driver Education Aug.18, 2017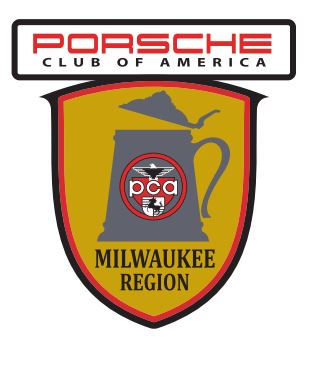 Join the Milwaukee Region Porsche Club for its annual Driver Education event at Road America Aug. 18, 2017. Experience what it is like to drive your Porsche at speed in a safe and controlled situation with an emphasis on education. Don't miss out on the chance to drive on one of the best road courses in the world.

Registration is required for the event and can be found at: www.motorsportreg.com PCA Milwaukee DE or you can follow the link on the porschepark.org web site.
*Early registration ends at midnight on Friday, July 21, 2017 so sign up early and save some money. Registration closes Friday, Aug. 4, 2017.
There are three run groups for the event.
Run Group 1 for novice drivers who are driving with the club for the first time or have no or limited track time in their cars. Novice drivers will be paired with an instructor for in car education and drivers will also attend classroom sessions when not on track.
Run Group 2 for the intermediate driver with a moderate amount of verifiable track time.
Run Group 3 for the advanced driver.
Safety is a top priority for the club and its participants. All drivers in RG1 and RG2 are strongly encouraged to have their cars tech inspected and turn in a signed Tech Inspection form, optional for RG3, as well as an Emergency Contact form at registration the day of the event. Tech inspections can be completed at a local dealer or a shop of your choice. Forms and a list of shops ca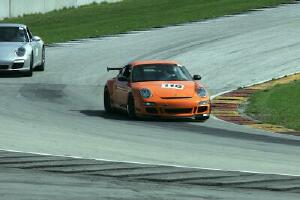 n be found under the Resources tab.
Limited tech inspection will take place the day of the event. A Snell Approved SA2010 or newer helmet is required (Motorcycle M helmets are NOT acceptable).
Mandatory clothing includes long sleeve cotton shirt, long pants and socks, and closed toe shoes. All articles of clothing need to be made of non-synthetic materials.

There will be early check-in at the track, from 5 p.m. to 7 p.m. on Thursday, Aug. 17 (i.e., the evening prior to our DE). Check-in the morning of our event will begin at 6:15 a.m. Please allow time to complete check in and limited (cursory) paddock-area tech inspection prior to the 8 a.m. driver's meeting.
Participation in the driver's meeting is mandatory; failure to participate in the driver's meeting will result in disqualification from the event.
If you need a place to stay there are a number of options.
The Osthoff, Elkhart Lake 800-876-3399
Siebkens Resort, Elkhart Lake 920-876-2600
Baymont Inn, Plymouth 920-893-6781
52 Stafford, Plymouth 920-893-0552
AmericInn Motel, Plymouth 920-892-2669
Plymouth Inn, Plymouth 920-893-5623
Victorian Village, Elkhart Lake 920-876-3323
Questions? The answers to all of your questions can be found on the frequently asked questions page at DE FAQ or on the MotorsportReg site.
You can also contact the DE committee via email at: MilwaukeeDE@aol.com
Come join your fellow Porsche club members and enthusiasts for a fun day of driving and learning about your car. You won't be disappointed.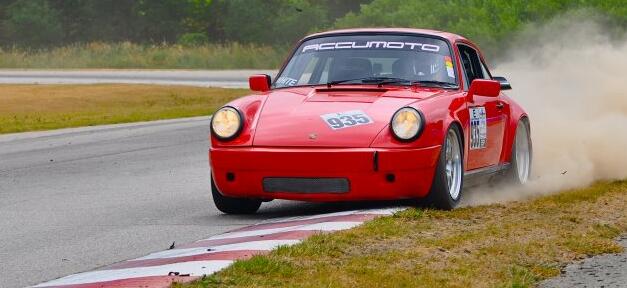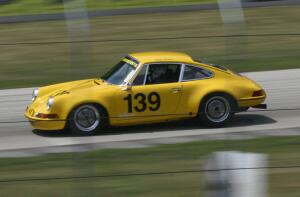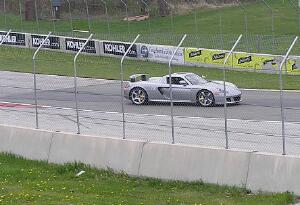 Posted on Saturday, May 27, 2017 9:14 AM, updated on Saturday, May 27, 2017 9:26 AM
Return to List of Journal Articles