PorschePlatz at Road America
Thanks to Donna Daufenbach for these photos of the Porsches in Porsche Park, near turn 1, as well as other activities that are part of the annual PorschePlatz during IMSA race weekend.
The painting was done live during the GT3 cup race and auctioned off for $1700 for the Austin Hatcher Charity. There was also an opportunity to purchase a signed print for charity, 19 prints for
$150 each
. A silent auction tent was in the paddock. Both Sat and Sun the GT3 cup race was a demolition derby. Saturday was worst.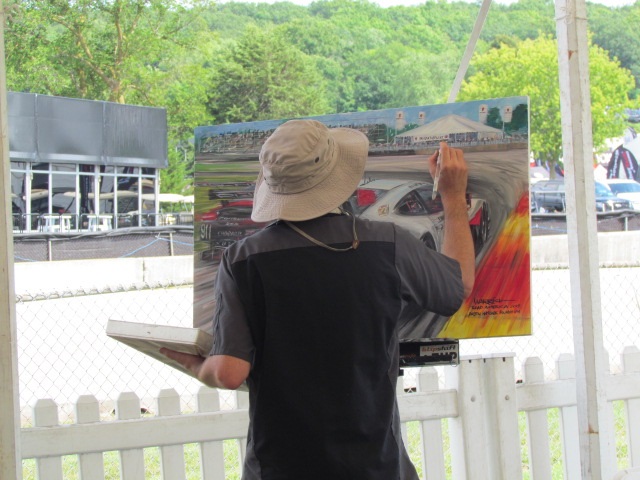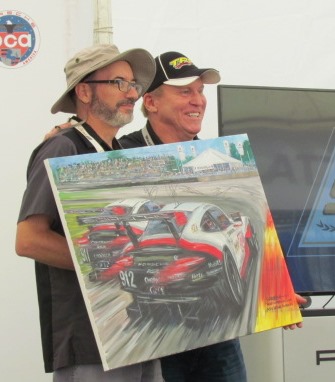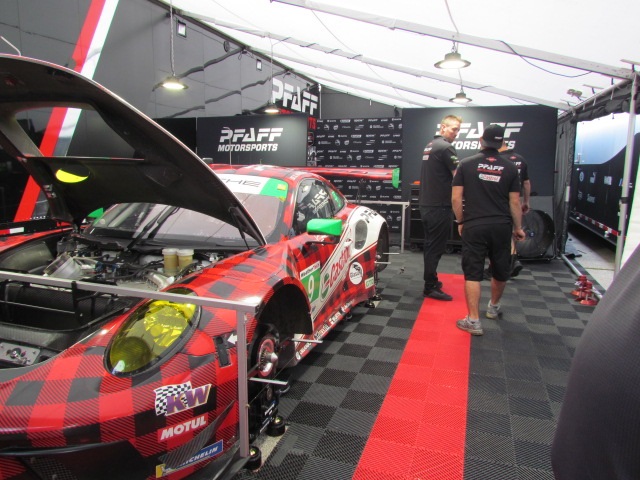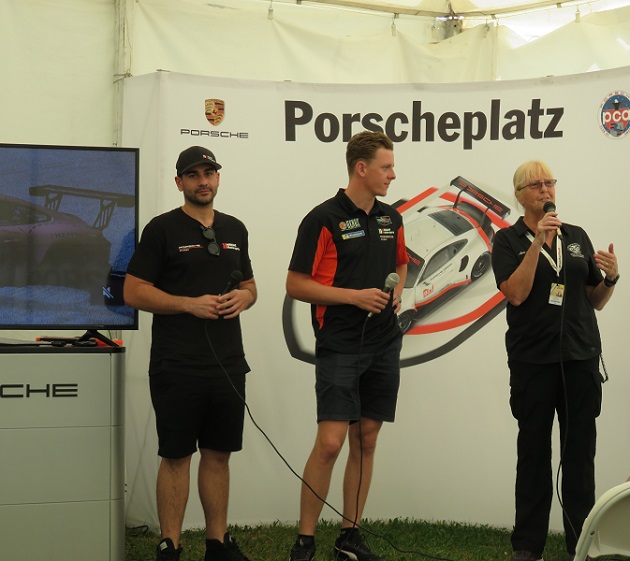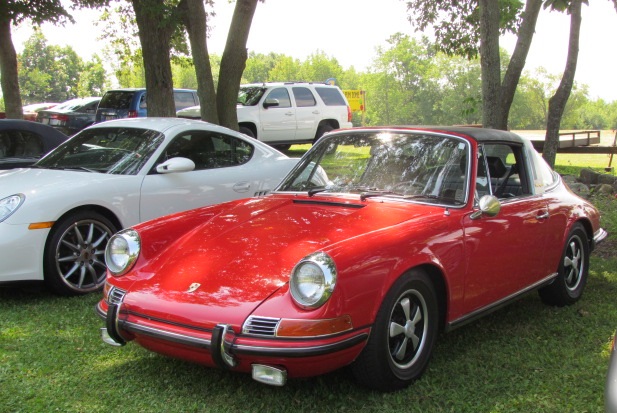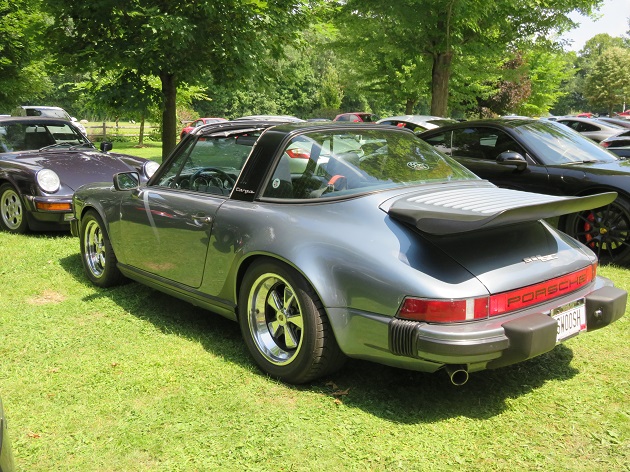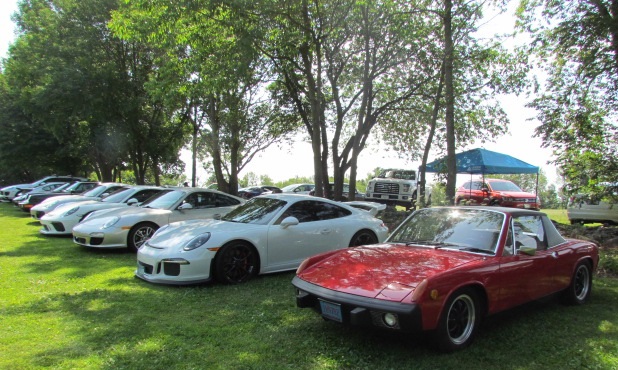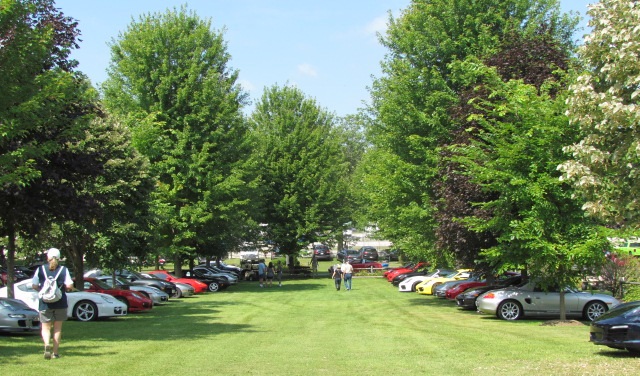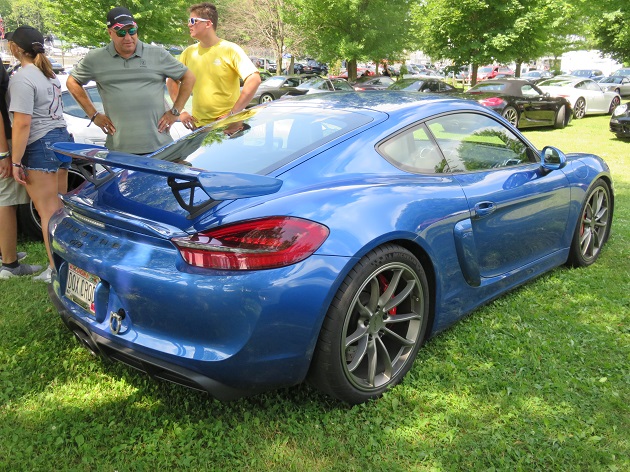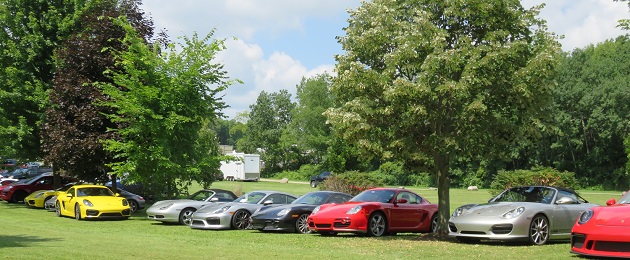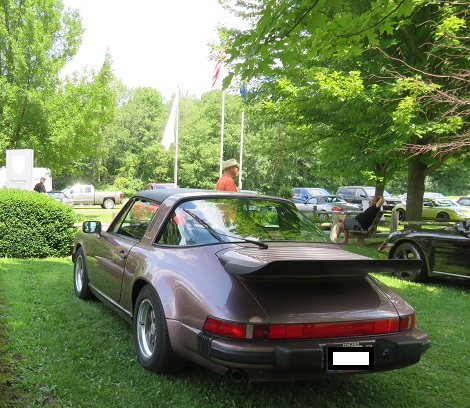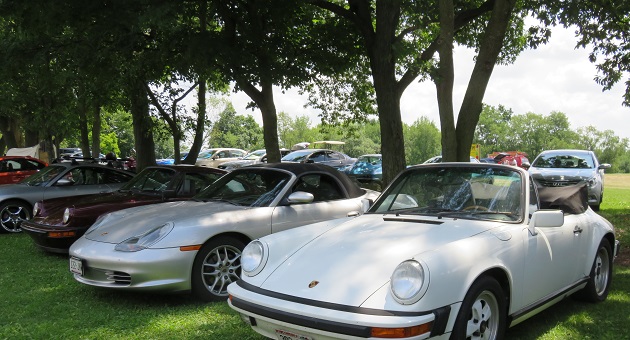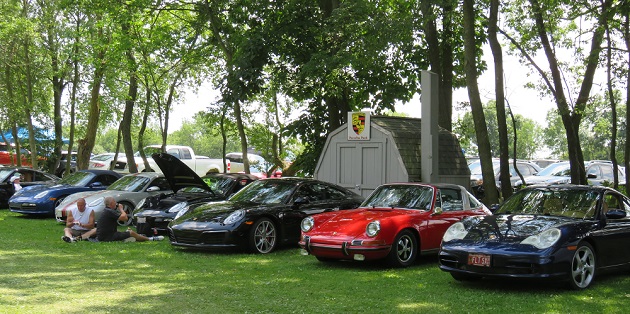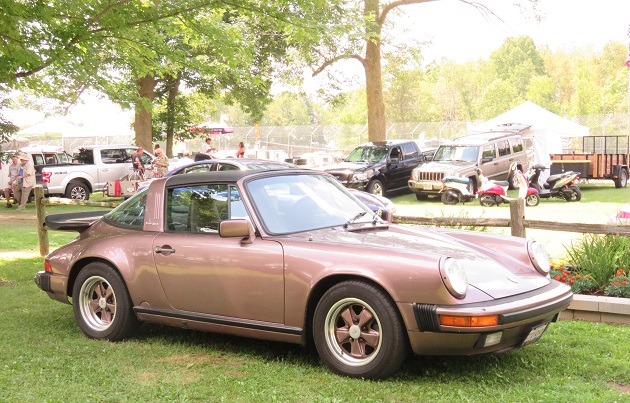 Posted on Sunday, August 11, 2019 8:36 AM
Return to List of Journal Articles