Autocross events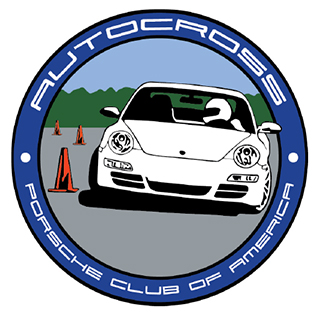 What's autocross? It's a safe, performance-handling experience in which participants learn how to quickly maneuver one's car around a course marked by pylons in an open parking lot. Instructors are available to teach the finer points of this low-speed event. Drivers compete against the clock, with one to three drivers on the course at any one time. Cars are kept a safe distance from each other. No modifications are necessary to one's car to compete.
If you have input for our Autocross chair, please contact Dave Carlson via e-mail at autocross@porschepark.org.
Our 2023 date is: Sept. 17. Sign up here.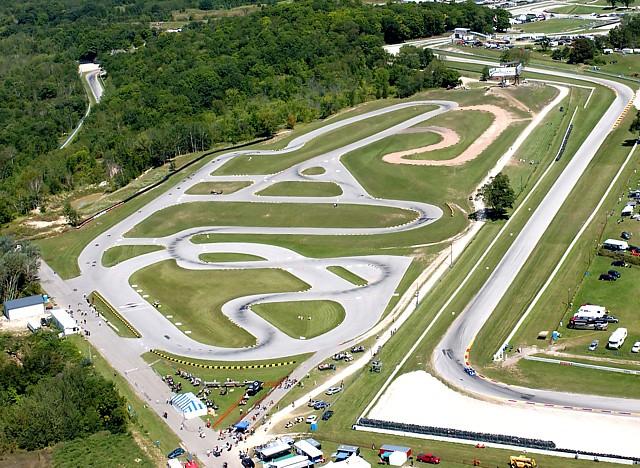 The region's autocross event is held at the Motorplex at Road America. Help needed. If you're not inclined to participate in autocross but would like to help out at these events, please know your assistance would be most welcomed. We need people to help with course set up in the early part of the day as well as course workers to monitor the runs and restore safety cones to their original spot. We also need help with starting and timing. There's plenty to do and it's a fun way to volunteer for the club. If you can help, contact Dave Carlson, see contact info above.
Requirements
Helmets:Helmets built to Snell Foundation standards or other standards such as FIA 8860, SFI 31.1 and BS6658- 85 Type A-FR are approved for use. Approved helmets must be manufactured to the current rating or the two most recent SA, M or K Snell ratings. For example, the current Snell SA standard is SA2020, so helmets must meet Snell 2020, Snell 2015, or Snell 2010 requirements. Also, any helmet approved for PCA Club Racing is permitted. Drivers under 18 must see the Junior Participation Program information for additional rules and liability waivers and must complete the Minor liability Waiver form.
Valid driver's license (16 years or older).
Checklist
In addition to your helmet and driver's license, make sure your brake lights are working, battery is securely mounted, seat belts are in good condition, lug nuts and bolts are properly torqued and vehicle is empty of all loose items, such as floor mats, etc.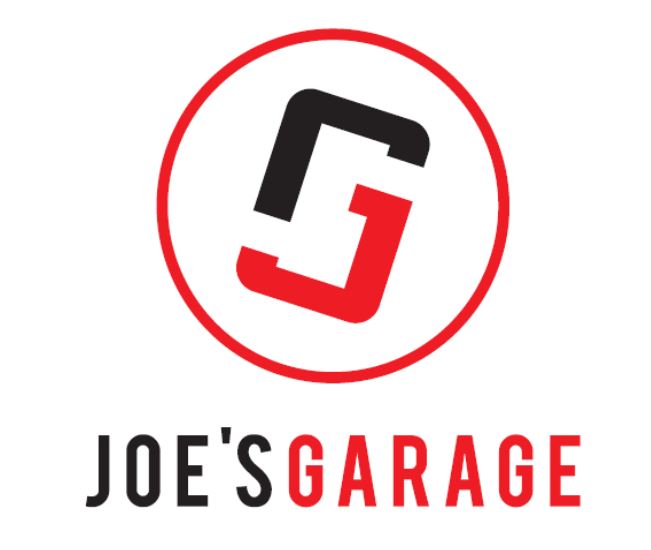 Thanks to our sponsor, Joe's Garage LLC
Flyers
Forms
Related Journal Articles