DE registration is now open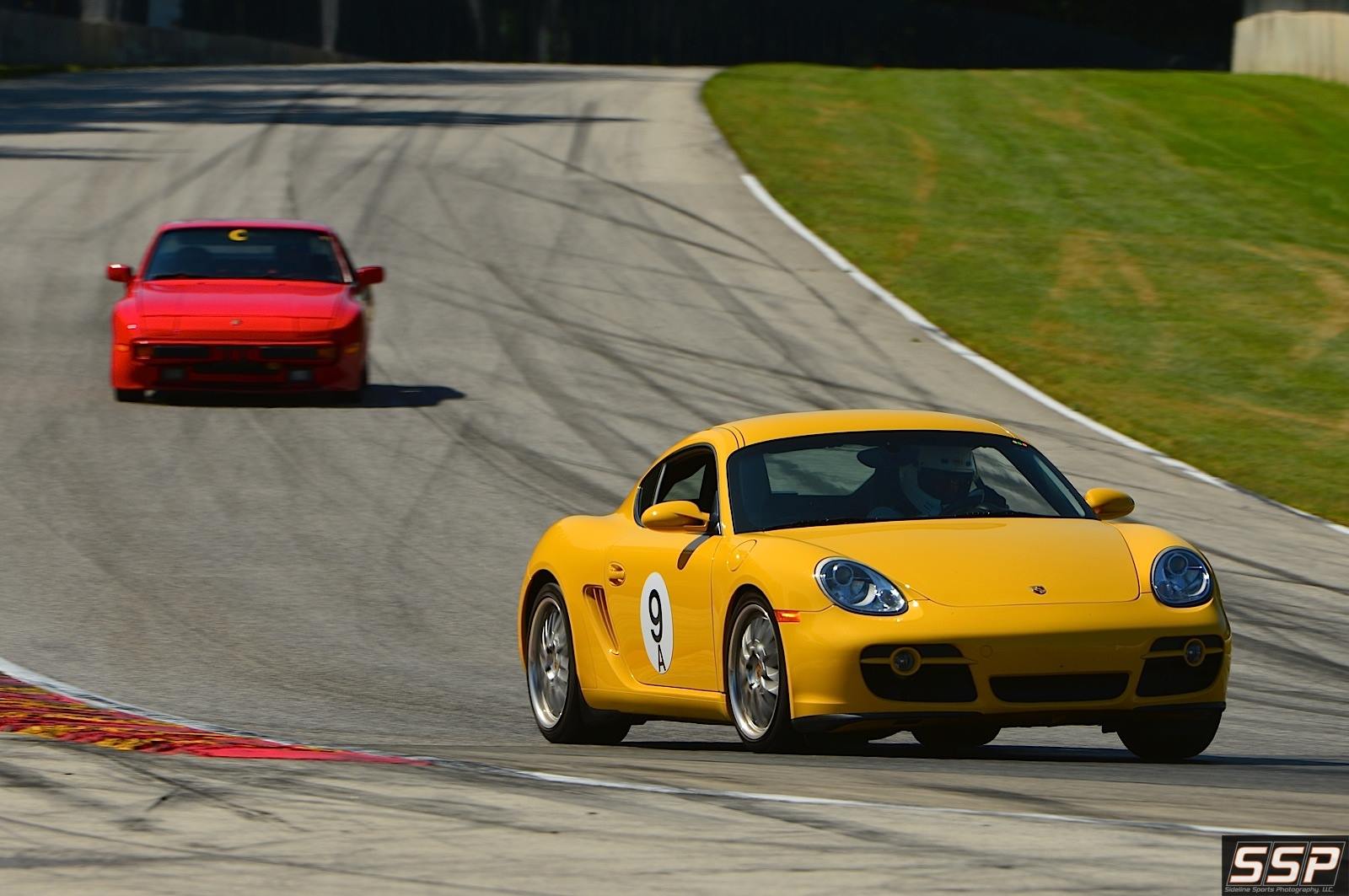 Details announced for the July 23 DE.
On July 23, we will be having our annual Driver's Education (DE) event at Road America. This day will be filled with activities, fun and lots of driving on one of the world's most amazing road courses.
Here's what you need to know:
1. Registration and event details are available on msreg.com/RA2021
2. We divide the drivers into 3 groups: Novice, Intermediate and Advanced
3. Instructors will be assigned for each Novice driver
4. Our event is different than most DEs in that you will get 2-½ hours of track time (instructors will also get additional track time), totalling over 3 hours.
Here's what you need to do:
1. Register as soon as possible. (Our Novice group always fills up quickly). Practically everything you need to know is shown on this site, e.g. cost, tech needs, equipment, etc.
2. Send any questions to our email address: DE@PorschePark.org
3. Regarding Covid 19: We will follow state and local guidelines at the time of the event.
What else is going on during the day:
1. If possible, we will have the Vets returning for a driving tour as passengers in our cars during the lunch break.
2. We will have a food drive donation to support Hunger Task Force
3. PCA members will be invited for a Sunset Cruise and meal following the event. Those members not doing the DE will have the opportunity to do a follow-the-leader drive to Elkhart Lake to arrive in time for the Sunset Cruise which is hosted by Road America. More details will be announced about the driving tour.
4. All driving participants will get a "very cool" t-shirt
We are always excited about getting together on this day. Can't wait to see you.
You can find the DE Tech Inspection form, emergency contact form and other pertinent details about the region's DE program on this page: https://www.porschepark.org/page/20
The forms are on the right side of the page.
Your DE Committee
Posted on Wednesday, January 20, 2021 10:32 AM, updated on Sunday, March 28, 2021 9:33 AM
Return to List of Journal Articles