Sign up now for our Sept. 25 DE
The Milwaukee region's driver education event is now set for Sept. 25 at Road America.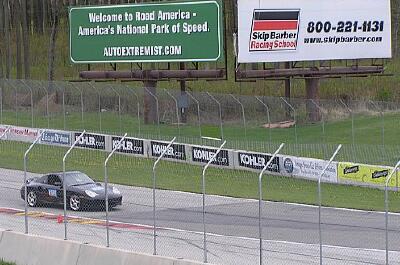 If you previously signed up for the event when it was set for June 26, your registration will be automatically transferred. However, if you no longer want to or cannot participate, you will be issued a refund. You should be contacted by the DE committee.
If you have questions, reach out to the DE committee at DE@porschepark.org.
Posted on Wednesday, May 6, 2020 12:29 PM, updated on Monday, May 11, 2020 11:07 AM
Return to List of Journal Articles