May 2 DE orientation session and open house
You're invited to an open house at CS Motorsports and an orientation to DE, driver's education.
Date: May 2.
Come for the open house or the DE orientation or both.
Whether you've signed up for the June 26 DE event or thinking about it, we'd like to invite you to a session designed for you. We are hosting a session at CS Motorsports May 2, starting at 11 a.m.
In this classroom setting you will learn:
1. Commonly used track terms
2. What to expect during the track day
3. The role of your instructor
4. About car tech and its significance
5. About high speed driving and how it's different than street driving
We will be joined by Mike Schmitz, Safety chair; Chris Schuh, owner of CS Motorsports and primary sponsor of our DE event, and your DE Committee.
If you plan to attend, please rsvp to MilwaukeeDE@gmail.com by April 25. Space is limited.
Location: W220 N7136 Town Line Rd., Lannon, WI 53046. https://goo.gl/maps/XrThvEf2Xwc2cVSf9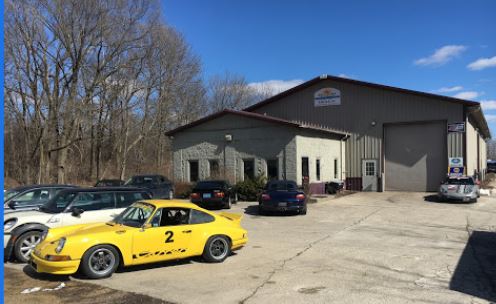 Posted on Monday, March 9, 2020 10:36 AM, updated on Wednesday, March 11, 2020 8:49 AM
Return to List of Journal Articles