It's time for the Gimmick rally July 27
By Bob Budecki, rallymaster
We are planning a gimmick rally through the lake country of Racine and Walworth Counties on July 27. This will be one of the more scenic drives that we've planned.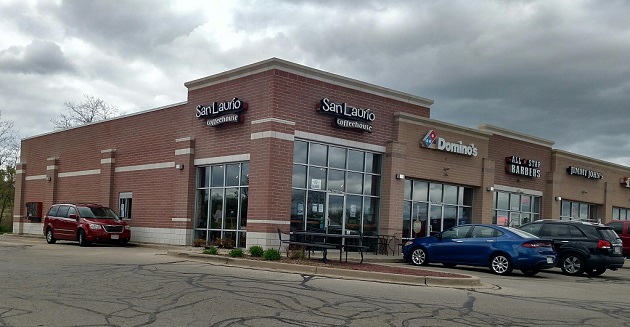 We'll meet in Muskego at San Laurio coffeehouse, S74W16825 W. Janesville Rd, Muskego, at 8 a.m. for registration. Drivers' meeting at 8:30; first car off at 9 a.m. The route will take us through the scenic lake country west and south of Milwaukee.
The gimmick rally will end at Fork In The Road restaurant in Mukwonago. Cost is still just $20 per car with advance registration; $30 on day of event (drive ups).
Think of a gimmick rally as a scavenger hunt on wheels. Rally participants are provided detailed driving directions plus several pages of B&W photos of iconic items along the way that have to be found and identified. Answers will be scored at lunch and winners announced with prizes for 1st, 2nd and 3rd. These rallies are great fun and no prior experience is necessary.
Come join us for a fun experience. All are welcome (Porsche not required).
Add to your fun by challenging a friend to join you on Saturday, July 27. Feel free to call Rallymaster Bob Budecki at 414-254-5112 for any questions you may have.
RSVP: Download this form and mail it no later than July 20.
Posted on Wednesday, June 5, 2019 12:00 AM, updated on Saturday, June 8, 2019 8:22 AM
Return to List of Journal Articles