June 30 Gimmick Rally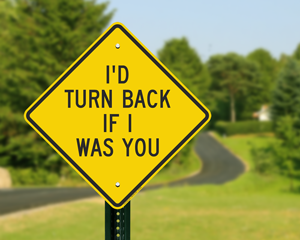 The Gimmick Rally returns in 2018. The Rally is set for June 30 and will begin at the Coffeeville Coffee Shop in Jackson, WI (N168 W20101 Main St, Jackson) and end at Bibinger's Pub in West Bend, Wis. The route will travel through the Washington County Lake Country; will start at 9 a.m. (arrival at 8 a.m.); end approximately noon; and will cover about 60 miles of lovely scenic roads.
For those new to Gimmick Rallys or those not having done one for some time, they are loads of fun and don't require any preparation except to show up in your favorite auto, with a navigator and driver and a full tank of fuel. At the 8:30 a.m. Driver's meeting all rules and directions will be covered. Plenty of time will be allotted before during and after the meeting for any questions you may have.
Briefly, think of a Gimmick Rally as a scavenger hunt on wheels. Each couple will be given detailed driving directions plus several pages of photos. Each item on the photo sheets can be found along the prescribed route. To assure you have actually seen that item, you are asked to answer a question printed below each of the b&w photos. It's as simple as that. A GR is not a "Time, Speed, Distance Rally." So you will not be tricked in driving the course and speed is of no concern. You drive the course at whatever speed is comfortable.
The course conclusion at Bibingers Pub in West Bend will give you a chance to have lunch, share your experience with other participants and wait for the results. Winners will be awarded a memorable gift.
Cost: $20 if you register in advance; $30 if you register the day-of the event.
Download and complete this RSVP form. Be sure to mail your RSVP no later than June 23.
Starting point: Coffeeville in Jackson (Main St.=Hwy 60)
Google map
Posted on Monday, June 18, 2018 12:00 AM, updated on Monday, June 18, 2018 11:23 AM
Return to List of Journal Articles