Tours
Upcoming Events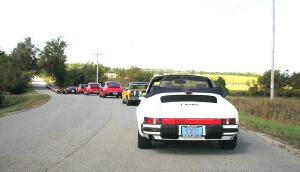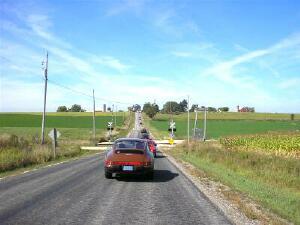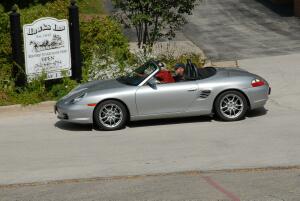 Like to drive your Porsche? Chances are that's why you bought it! The club offers interesting driving tours to give you a day of fun, exploring less-traveled country roads with a group of other like-minded drivers. Watch heads turn as we pass through small towns and communities as people see a line of Porsches, in all colors and models, come through.
Some tours include a stop for lunch and a side tour of an interesting museum or manufacturing location. Other times, the goal is simply to put some miles behind us and enjoy the open road, sunshine and each other's company.
Join the Tour committee to lend your ideas. Contact Tour Chair Al Wagner.