Region name badge
New region webstore for wearables
The region's webstore is now live. Order online and have your items shipped directly to you.
FOR SALE: Vintage Cibie IODE 35 Fog Lights
Pair of Cibie IODE 35 Fog Lights in excellent condition.
Includes new relay and 20Amp in-line fuse. $150
Karl Schulz
kschulz2@gmail.com
734.904.797two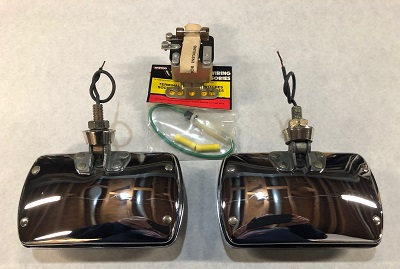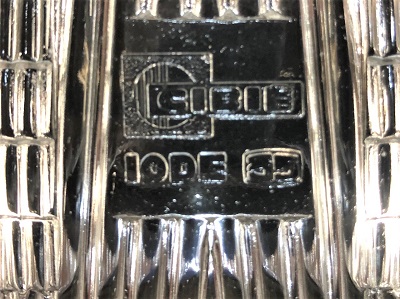 FOR SALE: 911 wheels
A set of 4 used 911 996/997 10-spoke staggered wheels. They have normal wear and tear with no major damage (42,000 miles). Wheels come with rear spacers and locks w/key, lugs. (no center covers) $400.tonytonyh1@aol.com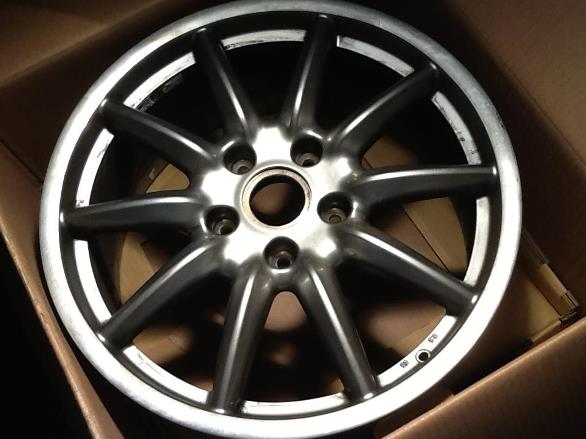 FOR SALE: 1985 944 $5000
1985 944. 139,842 miles maintained by Fabson. 5-speed manual. Have owned since 1996. Price reduced. $5000. Call or text: 262-853-9889.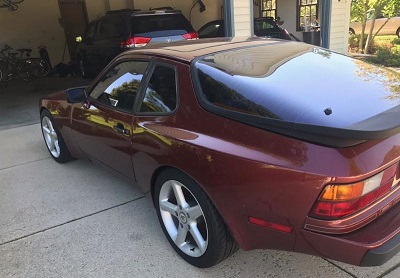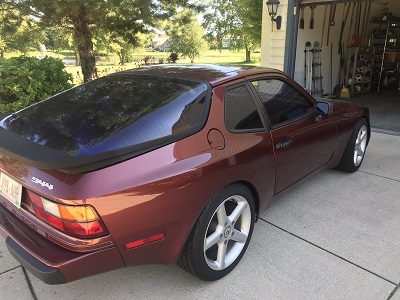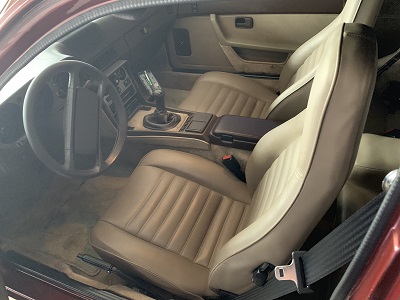 BUY, SELL OR TRADE ANY PORSCHE-RELATED ITEM
PCA members can advertise for free to buy, sell or trade any Porsche-related item. The ad will run for three months, or as long as needed.
Non-members can use the classifieds for a fee of $30 for three months. Submit the ad via the site here. Nonmembers should contact the webmaster for the process to submit payment.
Milwaukee Region has a Facebook page