FOR SALE: Porsche bike
Original and unused Porsche "BIKE R" in size S. Color "racing-magenta" from the year 1999. Grip tape has small traces of usage and the wheel was "driven" certainly in showroom but it has never seen any street. Ideal for all between 155 cm and 175 cm. Bike size S 53 cm. weight 8.9 Kg without pedals.
Features:
frame: Porsche Bike R aluminum 7020 original from former Votec Produktion
bicycle fork: aluminum racing fork
crankset: Shimano Dura Ace
groupset: Shimano Dura Ace 2x9 komplett
brakes: Shimano Dura Ace
wheels: Mavic CXP 30
seat post: Alu
frame height: 53 cm
New EURO 3,500. Asking US$990 or best offer.
Contact: roedenbeck@me.com or call/text 262-442-8127.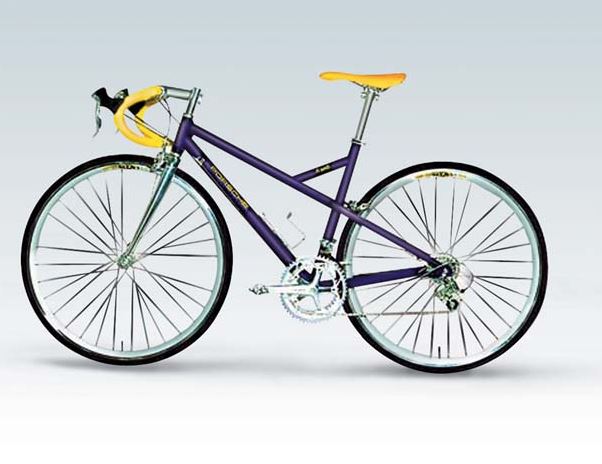 FOR SALE: Fully prepped M3 $30,000 obo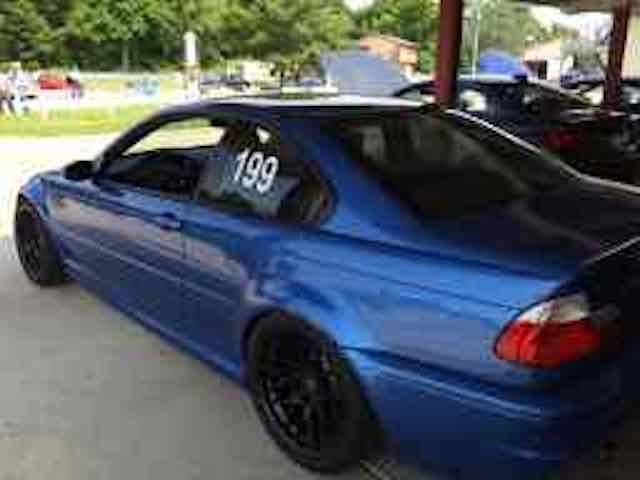 2002 Estoril M3. 29,000 miles. SMG. Everything you would want to do has been done. Full TC Kline Koni DBL adj suspension, camber plates, spherical ball joints, engine & tranny hard mounted, Stoptech front/Brembo rear brakes. 4.10 mechanical ltd slip diff. Intake, euro headers, race radiator, oil cooler, bimmerworld exhaust, Moreso expansion taken, EPIC tune, Kirk rollbar, Cobra kevlar track seats, Schroth 6 pt harnesses, rear subframe reinforcement, 3 sets of wheels, two sets of Koni's front and rear. Interior remains installed (i.e. not stripped) I have undoubtedly forgotten to list a lot that has been done. All original equipment included. Cared for with loving attention by Pat Kummrow. marbarnes@earthlink.net
BUY, SELL OR TRADE ANY PORSCHE-RELATED ITEM
PCA members can advertise for free to buy, sell or trade any Porsche-related item. The ad will run for three months, or as long as needed.
Non-members can use the classifieds for a fee of $30 for three months. Submit the ad via the site here. Nonmembers should contact the webmaster for the process to submit payment.
FOR SALE: Region name badge
The Milwaukee Region is pleased to offer high quality name badges for members to wear at PCA events. Order one for yourself and the family member or associate member who is part of your membership record. The badges are $10. Your choice of a magnetic catch or an alligator-type clip. Download the form and view details here.

Milwaukee Region has a Facebook page