WANTED: 914 seat tilt handle/lever
Looking for an early 914 driver's seat tilt handle/lever. Not the front/back handle. Contact Lynn.s.johnson@tds.net
WANTED: Storage for winter
Member is looking for storage for one car and, if there is room, one motorcycle. Prefer Western Waukesha county. Heated or not heated -- either is ok. Clean and secured is a must. November to April timeframe. Contact: mdoland@bunell.com
FOR SALE: Agent Exhaust from 2013 981 Boxster S
One year old system, all stainless steel, excellent condition and great sound but too loud for my wife. $1100. wmcfrazier@yahoo.com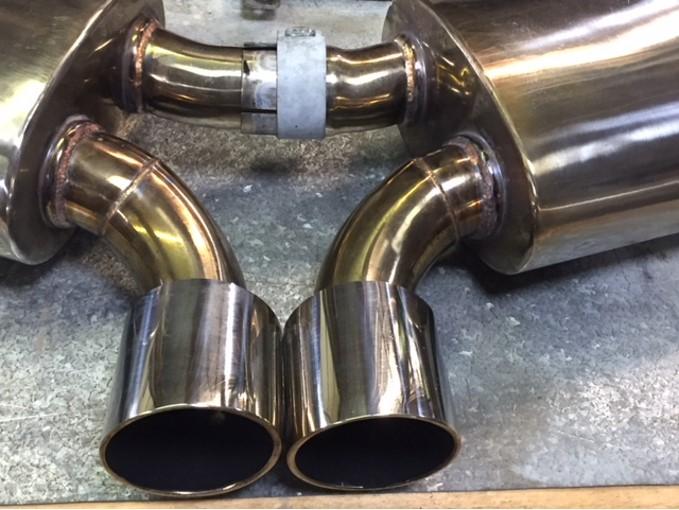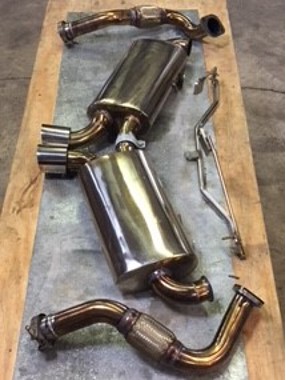 FOR SALE: 2015 Cayman price reduced
13,500 mi, PDK, upgraded rims, black interior, asking $42,000.
kbusie1@yahoo.com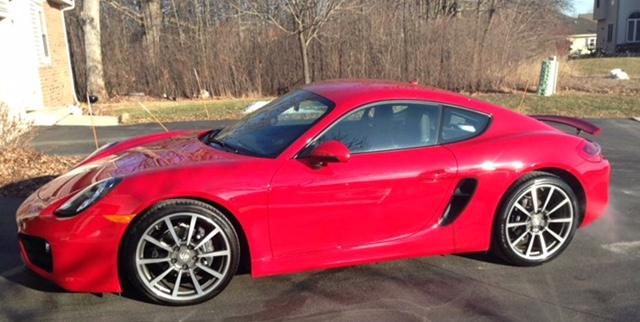 Wear logo gear
Wear region-identified shirts, sweatshirt, jacket and ball caps. Details here.
BUY, SELL OR TRADE ANY PORSCHE-RELATED ITEM
PCA members can advertise for free to buy, sell or trade any Porsche-related item. The ad will run for three months, or as long as needed.
Non-members can use the classifieds for a fee of $30 for three months. Submit the ad via the site here. Nonmembers should contact the webmaster for the process to submit payment.
FOR SALE: Region name badge
The Milwaukee Region is pleased to offer high quality name badges for members to wear at PCA events. Order one for yourself and the family member or associate member who is part of your membership record. The badges are $10. Your choice of a magnetic catch or an alligator-type clip. Download the form and view details here.

Milwaukee Region has a Facebook page