FOR SALE: 997 Porsche Cup Car.
No accidents since new tub in early 2013. Porsche Motorsports rebuilt engine in 2013 as well as transmission while the car was re-tubed, CS Motorsports freshened the transmission in 2017. Leak down just completed 10/23/18 by CS with Cylinder 1 - 3%, cylinder 2-2%, cylinder 3-2%, cylinder 4 -2%, cylinder 5-1%, cylinder 6 -1%, along with change of all fluids, track preparation review and new starter. Moton adjustable shocks, Porsche Throttle blipper, radio system, camera system, drink bottle system, Halon fire system, long distance fuel cell. Only driven at D/E events since I purchased it in May 2013. No stories just a great race car. Making room for a new Cup Car on its way from Germany. Best offer over $70,000 (firm). Also spares package available including 2 sets of BBS rims, complete set of new Pagid pads, Dry Brake fuel system, extra carbon fiber seat $6000 for the lot. Contact: Ron Pace at ronald.pace@sbcglobal.net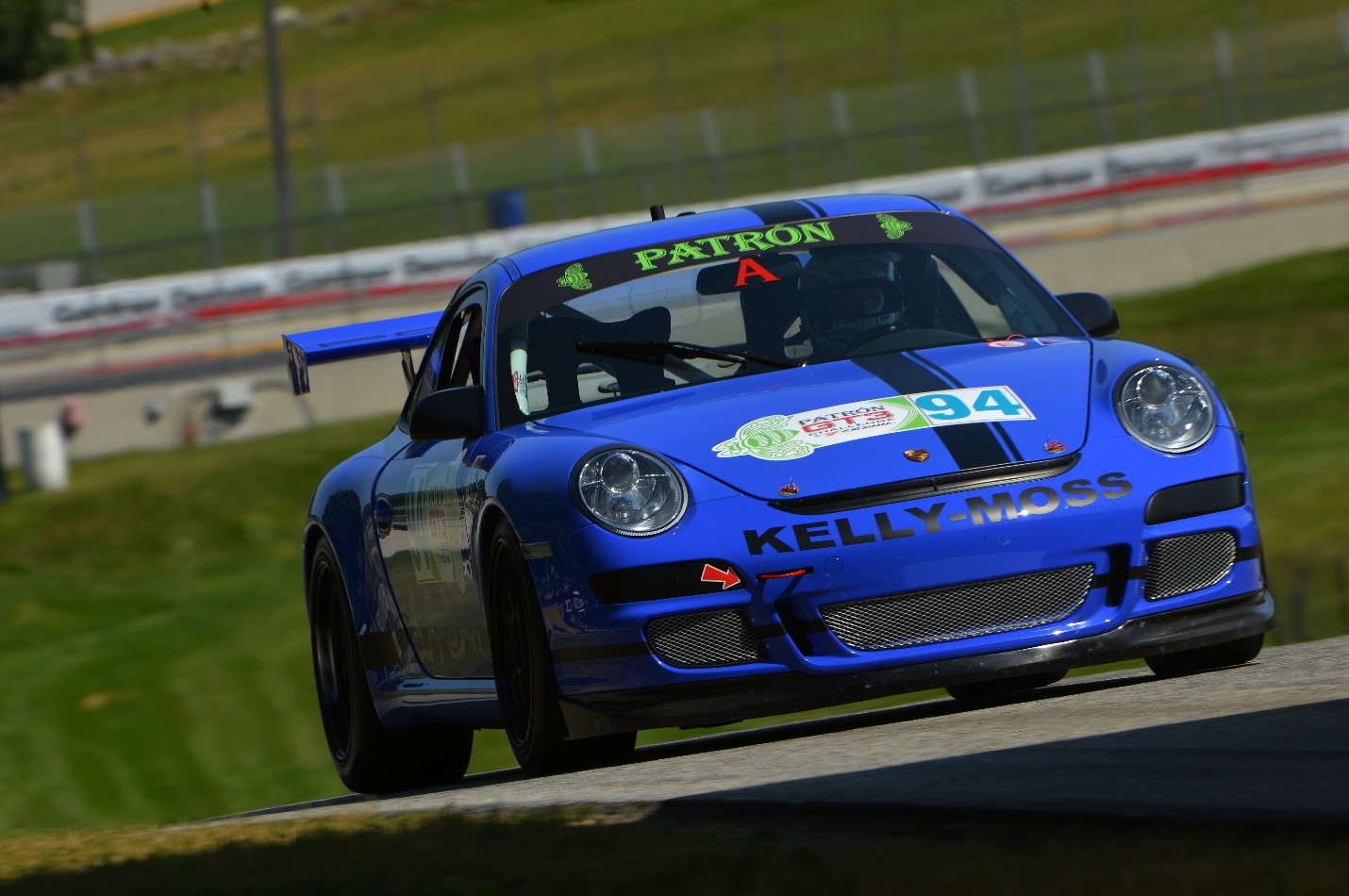 Wear logo gear
Wear region-identified shirts, sweatshirt, jacket and ball caps. Details here.
BUY, SELL OR TRADE ANY PORSCHE-RELATED ITEM
PCA members can advertise for free to buy, sell or trade any Porsche-related item. The ad will run for three months, or as long as needed.
Non-members can use the classifieds for a fee of $30 for three months. Submit the ad via the site here. Nonmembers should contact the webmaster for the process to submit payment.
FOR SALE: Region name badge
The Milwaukee Region is pleased to offer high quality name badges for members to wear at PCA events. Order one for yourself and the family member or associate member who is part of your membership record. The badges are $10. Your choice of a magnetic catch or an alligator-type clip. Download the form and view details here.

Milwaukee Region has a Facebook page