FOR SALE: New Universal R/L Side Mirror
Universal (right or left side) Door Mirror - New in original package - nearly identical to Vitaloni Baby Tornado flat-lens mirror. Black color, outside mirror housing dimensions: 3-5/8" x 5-7/8" $45
Buyer pays shipping or free delivery in Waukesha area.

Karl
734.904.7972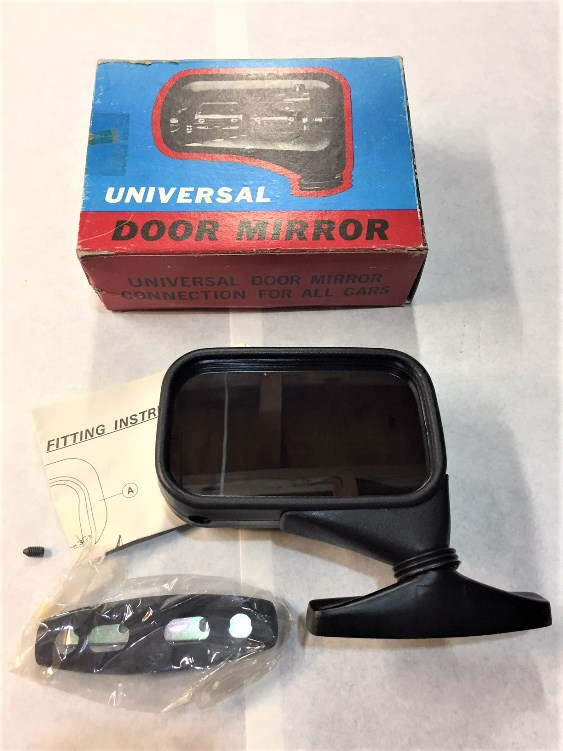 FOR SALE: 2006 Cayman S
Basalt Black Metallic/Black, 67,000 miles, 6-speed manual transmission, excellent condition. Heated sport seats, 19-inch Carrera Classic wheels, Bi-Zenon headlights, Bose surround sound, new Bridgestone Potenza RE050A tires and TPMS in 2017.

Always garaged, stored in winter. All scheduled service up to date and performed by Porsche dealer.

Asking $23,500.

Contact Pete, plschu@sbcglobal.net, 414-659-4732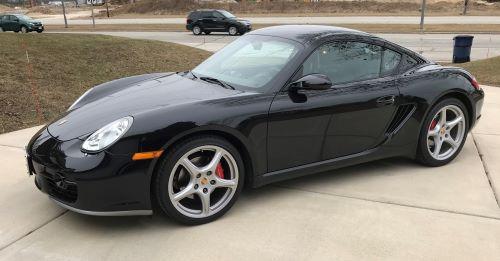 FREE to a good home: 911 Gaskets, Porsche Posters
Free to a good home - miscellaneous early 70s 911T gaskets and miscellaneous 1980s vintage Porsche posters. Karl 734.904.7972 / kschulz2@gmail.com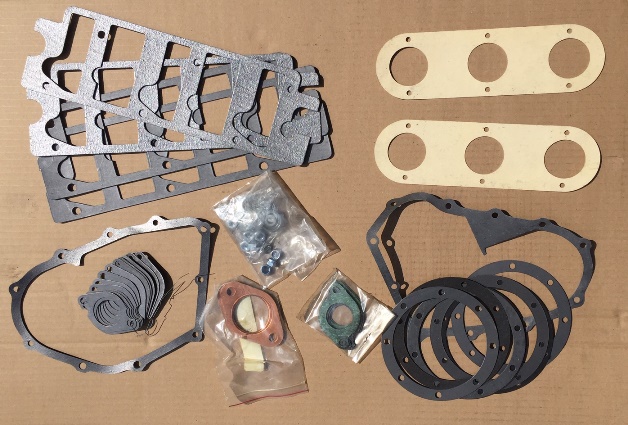 FOR SALE: Two Porsches--1993 968 Cab, 1989 928
Two Porsches for sale or trade. 1989 928 and 1993 968 cab. Both really well cared for and in great shape either as cool drivers and/or as concours candidates. 928/88K mls - 968/67K. Will sell individually (928@$27.5K and 968@$22.5K) or trade together for a real nice 2009+ 997 or 991 cab with PDK. The 928 is yesteryear's 2 door Panamera and the rare 968 a 944 on steroids.
928:
Exterior Color: Guards Red
Interior Color: Black
968:
Mileage: 67,000
Exterior: Guards red
Interior: Linen

630-215-8963 mminella19@yahoo.com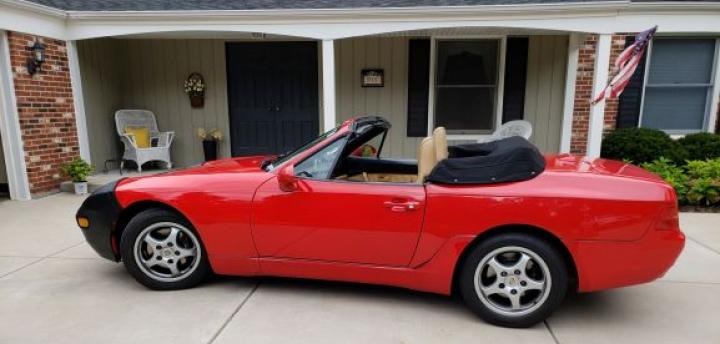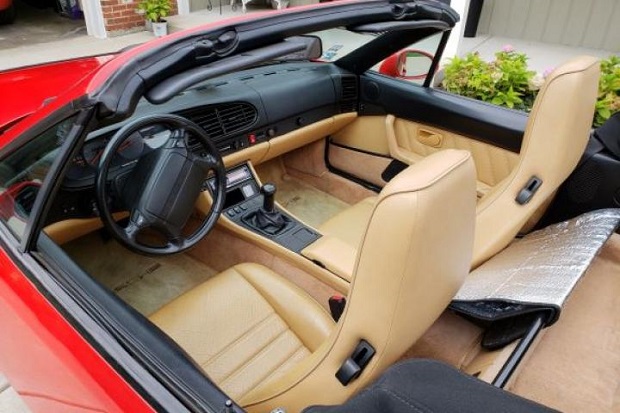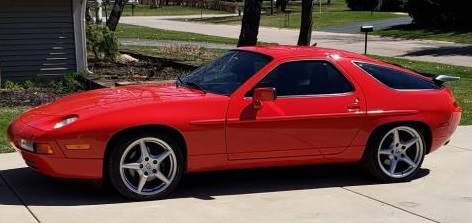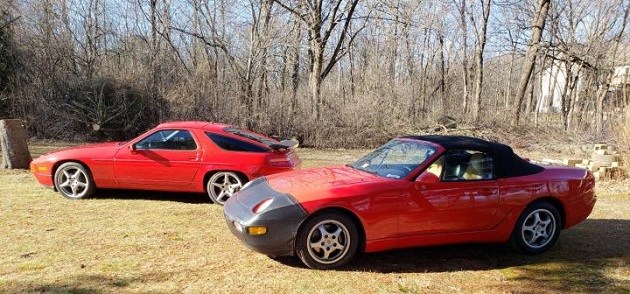 FREE: Two Conti tires
2 very good Conti tires 245/35/R19 that came off a previous 911. Free to any PCA member who could use them. Contact Jim at jkochan@wi.rr.com. 262 241 9206
FOR SALE: 2015 Cayman price reduced
13,500 mi, PDK, upgraded rims, black interior, asking $42,000.
kbusie1@yahoo.com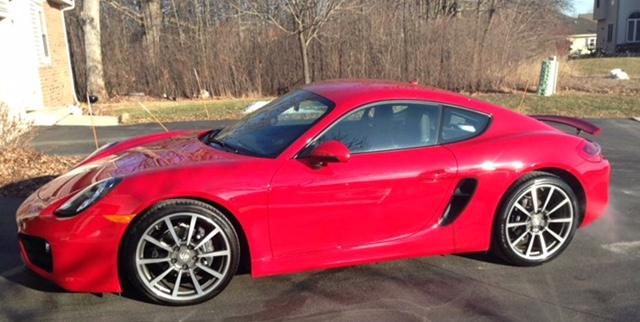 Wear logo gear
Wear region-identified shirts, sweatshirt, jacket and ball caps. Details here.
BUY, SELL OR TRADE ANY PORSCHE-RELATED ITEM
PCA members can advertise for free to buy, sell or trade any Porsche-related item. The ad will run for three months, or as long as needed.
Non-members can use the classifieds for a fee of $30 for three months. Submit the ad via the site here. Nonmembers should contact the webmaster for the process to submit payment.
FOR SALE: Region name badge
The Milwaukee Region is pleased to offer high quality name badges for members to wear at PCA events. Order one for yourself and the family member or associate member who is part of your membership record. The badges are $10. Your choice of a magnetic catch or an alligator-type clip. Download the form and view details here.

Milwaukee Region has a Facebook page